Exeter City Council (ECC) is one of three district councils that sit on the Exe Estuary Management Partnership.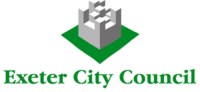 ECC has responsibilities in local planning matters, waste collection and managing Exeter's Waterways including the canal. ECC also has responsibility as the Harbour Authority for the Exe Estuary.
Exeter City Council's representative is Councillor Andrew Leadbetter.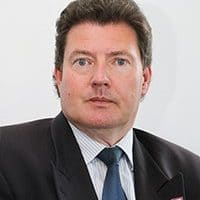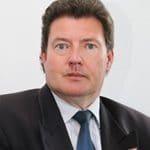 Councillor Leadbetter is a District Councillor for the Topsham Ward and has as seat on several committees including the Exeter Community Health and Wellbeing Board.
Phone: 01392 876322
Email: cllr.andrew.leadbetter@exeter.gov.uk
Exeter City Council's supporting officer is Grahame Foreshaw, Harbour Master.
Exeter City Council's appointed Harbour Master is Grahame Forshaw.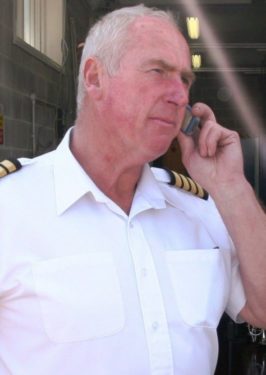 Grahame has extensive knowledge of maritime issues following a career that has included service as a Royal Marine, a Royal Navy Sailing Coach, an RYA Advanced Examiner, Powerboat Trainer and Local Operations Manager for the RNLI. In addition, he has vast experience of navigating both the Exe Estuary and Exeter Canal.
Email: Grahame.Forshaw@exeter.gov.uk
Emergency Telephone: 07864 958658