The Exe Estuary is approximately 8 miles long, starting on the River Exe south of Exeter and spreading down towards the English Channel and the town of Exmouth. The towns and villages of Topsham, Exton, Lympstone, Dawlish Warren, Starcross and Cockwood all border the estuary.
Two main rivers enter the estuary, the River Exe and the smaller River Clyst, which flow either side of Exeter. The Exe Estuary is a ria, meaning that it was formed from sea-level rise after the last Ice Age. The massive change in sea-level flooded the unglaciated river valley formed by the Exe. This explains the large size of the estuary compared to the outflow of the River Exe. This low discharge is important in the formation as otherwise the estuary would have quickly become sedimented and prevented water flow.


The Exe Estuary – an extraordinary place to live, work and visit
The Exe Estuary is a vibrant and thriving estuary. The estuary attracts a variety of users from bird watchers to boaters. These pages aim to give an overview of information relevant to those visiting the estuary.
Our Local area page contain details about all aspects of the estuary, whether you are planning to visit and are looking for ferry details, somewhere to stay or are interested in finding out more about the features of the Exe Estuary.
There are miles of cycle and foot paths to explore, with exceptional views of the estuary and they are accessible for wheelchairs and pushchairs. For an informative guide to exploring the Exe you can download a copy of the Exe Explorer leaflet.
The whole of the estuary is an internationally important site for wildlife and habitats, including Sites of Special Scientific Interest (SSSI), Ramsar site, and a Special Protection Area. For more information on wildlife and habitats on the Exe Estuary please see our Wildlife pages.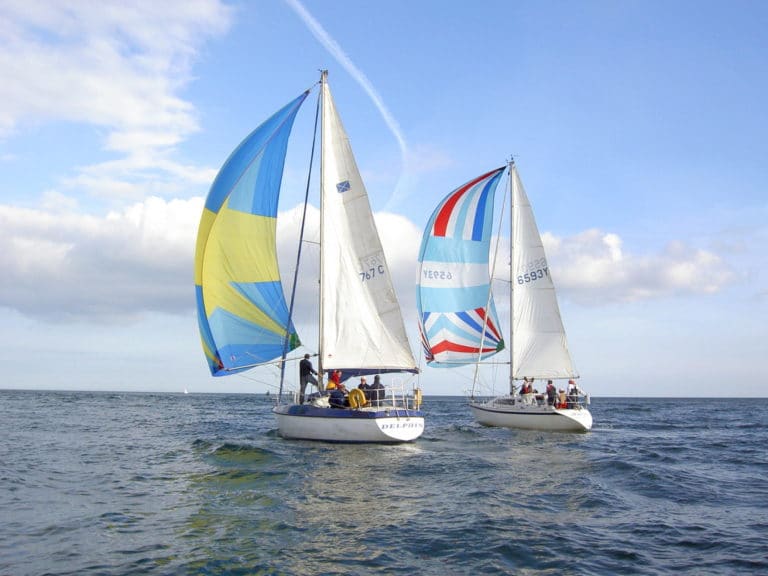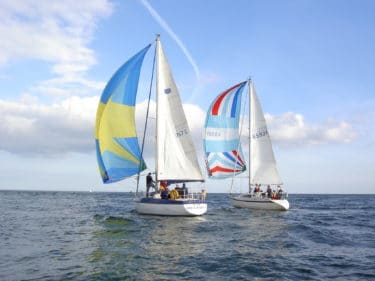 There are a variety of activities available on the Exe, both land based and water based, please
see our Activities page for ideas of activities you might like to try!
For who to contact for each activity please see our Exe Activities leaflet.
Guidance on how to use the estuary safely, wisely and responsibly can be found in our Codes of Conduct.