Jeremy Rawlings is the Forum Chair.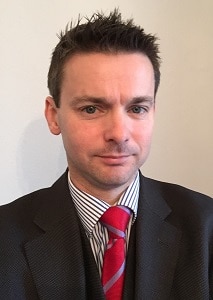 Jeremy's history is engrained in the Exe, enjoying sailing, motor boating, walking and cycling since early childhood. His great grandfather was an Exe salmon fisherman, his father was an early founder of the Exe Powerboat and Ski Club. With an interest in all areas of the Exe, Jeremy believes that the estuary must be maintained and managed for future generations to enjoy in all its guises with the exclusion of no one interest. Jeremy is a practising barrister and as such understands the interplay and workings of statute, statutory bodies, European law and the interplay between all the aspects of such a partnership as the Exe Estuary.
Jeremy approaches the role with professionalism and neutrality, whilst promoting the interests of the Exe users.