Located along the west bank of the Exe Estuary between Exminster and Starcross, the Powderham Estate has been home of the Courtenay family for nearly 700 years.  The family have an ancient association with the Estuary, having built the Countess Wear and established Topsham as Exeter's port town circa 1300.  Family farming enterprises created the fertile band of marshland that runs from Cowick through Marsh Barton and Exminster to Powderham, and they welcomed Brunel's Great Western Railway in the 1840's.
The Estate is centred upon Powderham Castle and its ancient deer park and woodland garden, which are visible from the water – particularly the recently-restored Belvedere Tower, a much loved landmark.  The wider Estate comprises 3500 acres of farmland and forestry, including 3 miles of foreshore.
The Powderham Estate is a leading local employer, and its heritage businesses include a visitor attraction, live music and festivals, retail and weddings.  Much of the west bank of the Exe is sustainably farmed by the Estate and its tenants, and Powderham also owns and leases properties to a number of the Estuary's clubs and businesses.
Powderham offers excellent moorings, both in deep water and close to the shore between Starcross and Turf Locks:
Phone: 01626 890243
Website: www.powderham.co.uk
Powderham is involved in the Exe Estuary Management Partnership (EEMP) to represent and support the variety of interests that it and its stakeholders have in the Estuary, and to ensure the Estuary's long term and sustainable viability as a shared human and wildlife habitat.
Powderham Estate's representative on the EEMP is Charlie Courtenay, the 19th Earl of Devon.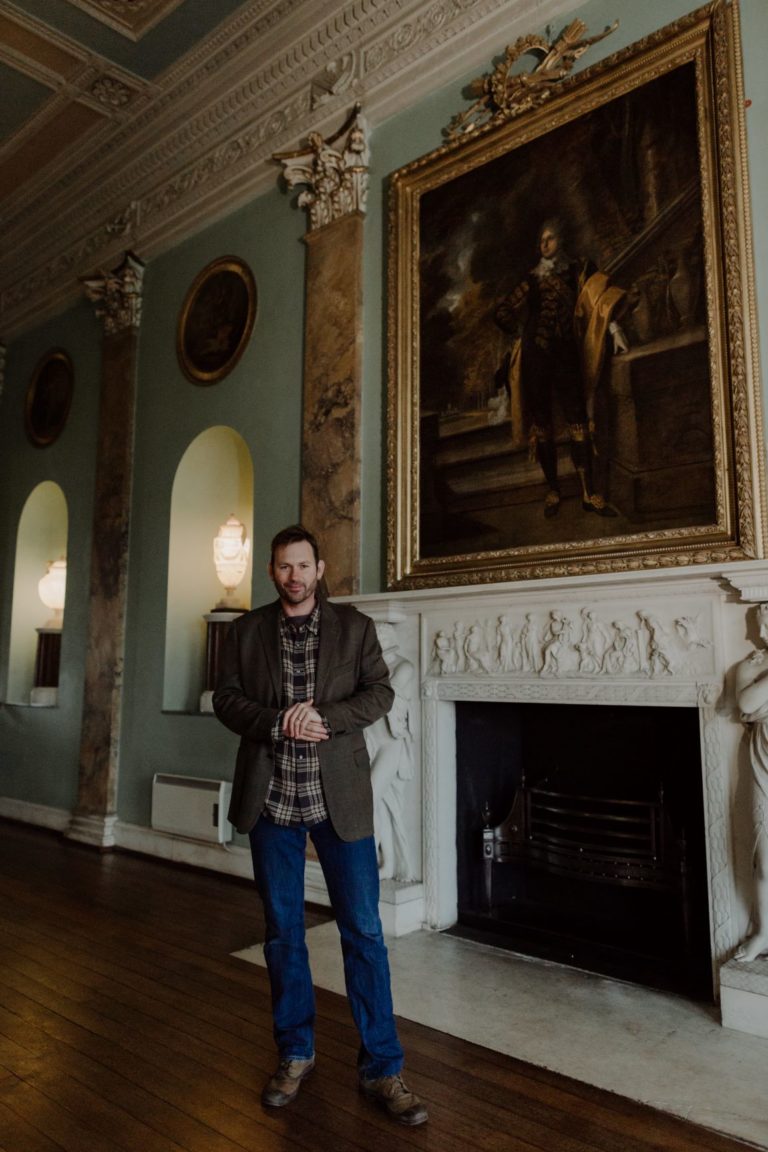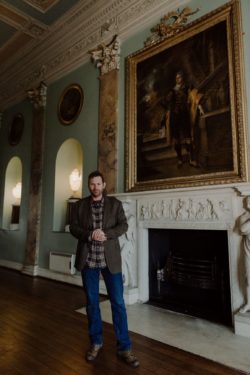 "Powderham is a proud member of the Exe Estuary Management Partnership and is
pleased to participate in its work.  We have enjoyed a close association with the Exe for over 7 centuries and we appreciate the work of the Partnership both in celebrating the Estuary's long and vibrant commercial history, and in sustainably managing its future for all stakeholders."