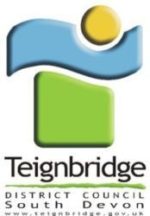 Teignbridge District Council (TDC) is one of three district councils that sit on the Exe Estuary Management Partnership Committee. With its headquarters in Newton Abbot, TDC has a wide range of responsibilities including local planning matters, waste collection and managing several nature reserves including the Dawlish Warren National Nature Reserve.
In partnership with the Environment Agency, TDC also funded the Dawlish Warren Beach Management Scheme in 2017.
Teig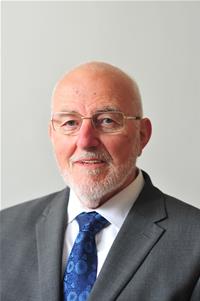 nbridge District Council's representative is Councillor John Nutley. Councillor Nutley is a Executive Member for Open Spaces, Leisure, Sport, Resorts and Tourism.
Mobile: 07872 144537
Email:  Charles.nuttall@teignbridge.gov.uk
Teignbridge District Council's supporting officer is Graeme Smith, Coastal Officer.