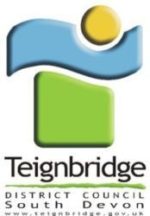 Teignbridge District Council (TDC) is one of three district councils that sit on the Exe Estuary Management Partnership Committee. With its headquarters in Newton Abbot, TDC has a wide range of responsibilities including local planning matters, waste collection and managing several nature reserves including the Dawlish Warren National Nature Reserve.
In partnership with the Environment Agency, TDC also funded the Dawlish Warren Beach Management Scheme in 2017.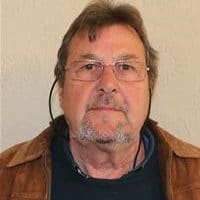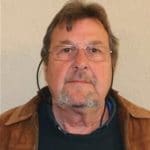 Teignbridge District Council's representative is Councillor Charles Nuttall, who is also the Vice Chair of the Partnership. Councillor Nuttall is a District Councillor for the Kenn Valley ward and has as seat on several committees including the Planning Committee and Overview and Scrutiny Committee.
Mobile:  07486 041108
Email:  Charles.nuttall@teignbridge.gov.uk
Teignbridge District Council's supporting officer is Graeme Smith, Coastal Officer.